BCEPC Webinar: Fundraising Techniques in a Changing World
Date:
Tuesday, October 24, 2023
Location:
Zoom Conference Call
Speaker:
Avery T. Fontaine, PNC Private Bank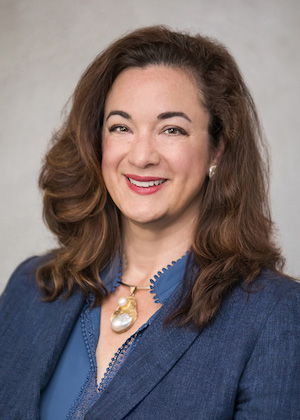 Program: "Fundraising Techniques in a Changing World"
Location: Zoom Conference Call
Presented By:
As senior vice president and Head of Philanthropy for the PNC Private Bank HawthornSM, Avery T. Fontaine oversees a team of professionals striving to achieve the highest level of client satisfaction. Whether you're beginning your financial journey or require sophisticated financial solutions to ease complexities, she helps ensure that you benefit from a suite of PNC resources. Through Avery's leadership and commitment, her priority is that the team not only meets, but also exceeds your expectations.
Avery brings more than 20 years of philanthropy and impact experience to PNC Private Bank Hawthorn, as well as expertise in building and leading world-class philanthropic programs that effectively deploy capital reflecting the values and goals of ultra high net worth families. She is recognized as a thought leader influencing the shift from philanthropy to funding across the social investment spectrum.
She is a sought-after expert on philanthropic issues and a frequent speaker, writer and contributor to the national conversation on philanthropy and social investment. Throughout her career, she has held various philanthropy-focused positions with Wells Fargo, Wachovia Trust and BNY Mellon Wealth Management with a reputation for delivering a stellar clientexperience.
Avery is a board member of ACE Loans, Inc., one of the largest Community Development Finance Institutions in the Southeast, and also serves as a Volunteer Planned Giving Advisor for the Smithsonian Legacy Council.
Avery holds a Bachelor of Arts with a double major in philosophy and fine arts from the University of the South in Sewanee, TN, and a MBA in general management with a social enterprise focus from the Fuqua School of Business at Duke University.