Put Cash Balance & Defined Benefit Plans to Work - For Professional Practices, Partnerships and Profitable Small Businesses
Date:
Tuesday, June 8, 2021
Location:
Boulder Jewish Community Center or Virtual via Zoom
Speaker:
Robert Pyle, CFP, CFA
Registered for this event? Login now to view additional event details.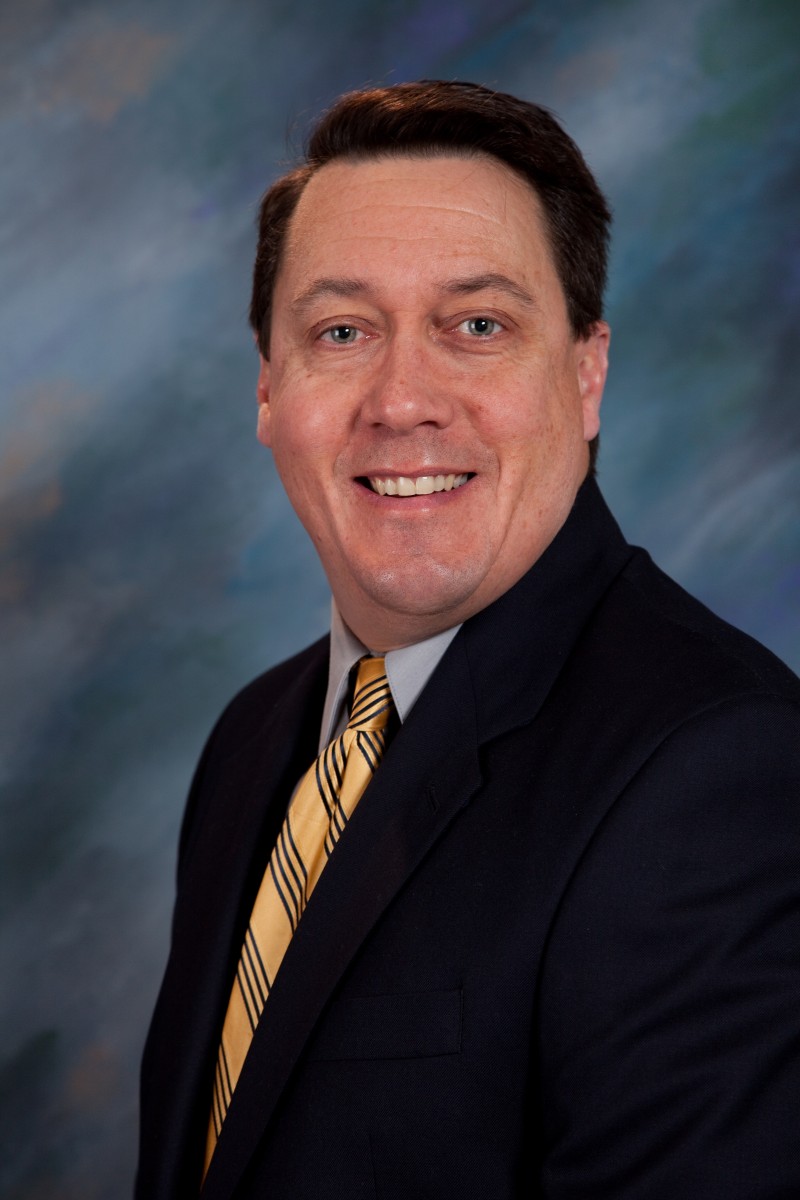 Thank you to our Sponsors!
Platinum Sponsors: Flatirons Financial Planning, Longmont Community Foundation and Midwest Trust
Gold Sponsors: Bedford Wealth Advisors, Dituri Law Offices, P.C., Gibraltar Valuations and Vivant Financial Services
Bronze Sponsor: Elevations Credit Union, Hazel's Beverage World, O'Brien Law PC and Weinberger Law, LLC
Robert Pyle, CFP®, CFA®, AEP® is a wealth manager at Diversified Asset Management. He focuses on providing wealth management solutions to successful individuals, families as well as senior executives, small business owners, and retirees. Together with his strategic partners, he helps successful, affluent clients address their five biggest concerns: preserving their wealth, mitigating taxes, taking care of their heirs, ensuring their assets are not unjustly taken, and charitable giving.
Robert founded Diversified Asset Management, Inc. in 1996 to simplify his client's financial life and solve their most pressing financial challenges, allowing them to have more time with their families and enjoy the things they love. He uses a unique consultative process to gain a detailed understanding of his client's deepest values and goals. He then employs customized recommendations designed to address each client's unique needs and goals beyond simply investments.
Robert is a widely recognized leader in the Boulder financial advisor community, and served on the Boulder County Estate Planning Council board from 2009-2011. He received the CFP® (Certified Financial Planner) and CFA (Chartered Financial Analyst) professional designations, which requires him to complete a minimum of 30 hours of continuing education every two years. He is a frequent contributor to BizWest.com and has appeared on 9News.
Venue:
We will determine closer to the date whether the event will be live in-person or via Zoom. Check in and networking will start at 11:30 a.m., and the business meeting will commence at 11:45. The speaker will start at 12 noon
Program:
This presentation will cover small business defined benefit plans, cash balance plans, and 401(k) profit-sharing plans. We will show how these plans work and give detailed examples. The presentation will examine why you should combine the cash balance plan with a safe harbor 401(k) profit-sharing plan. We will review eligible compensation and investments for the plan. Finally, we will look at ideal candidates for these plans.
CE credit status: CFP, CLE, CPA, CLU/Insurance: Pending. Designed for CPAs, attorneys, financial planners, CLUs, ChFCs, and others practicing in the estate planning field. Pre-requisites - none; program level- advanced; advance preparation: none; delivery method: lecture/group study; recommended credit: 1 hour.
Login now to see a list of event attendees.