How to Navigate Changing Capacity in Dementia Clients
Date:
Tuesday, March 9, 2021
Location:
Virtual Via Zoom
Speaker:
Megan Carnarius, RN, NHA, LMT
Registered for this event? Login now to view additional event details.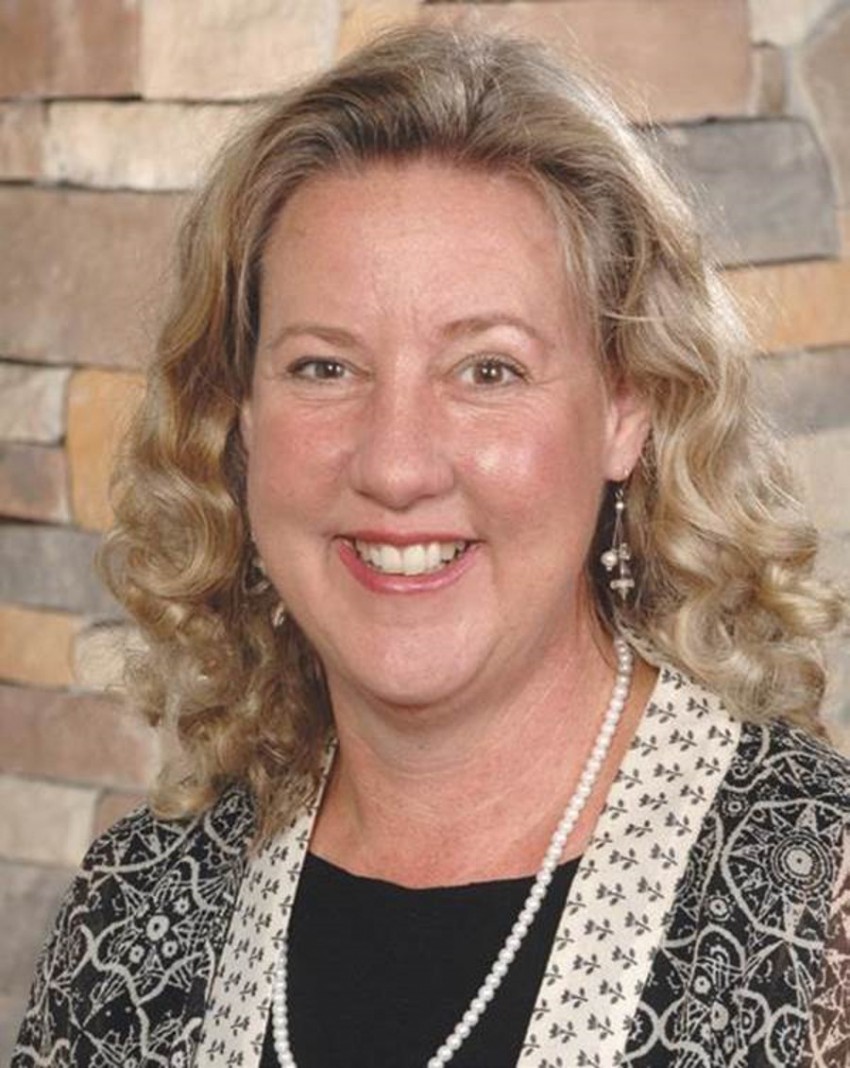 Thank you to our Sponsors!
Platinum Sponsors: Flatirons Financial Planning, Longmont Community Foundation and Midwest Trust
Gold Sponsors: Bedford Wealth Advisors, Dituri Law Offices, P.C., Gibraltar Valuations and Vivant Financial Services
Bronze Sponsor: Elevations Credit Union, Hazel's Beverage World, O'Brien Law PC and Weinberger Law, LLC
Megan Carnarius is a registered nurse (RN), a licensed nursing home administrator (NHA), and a licensed massage therapist (LMT) who has completed trainings in both Europe and the United States. In 1989, Megan managed the first skilled memory care nursing setting in Boulder County, and ran it, deficiency free, for 6-1/2 years. Megan served on the Alzheimer's education committee for 15 years, and continues to provide trainings and lectures on all topics related to memory care. She started consulting in memory care design in 1996, which resulted in an award-winning memory care facility, and she continues to assist owners with building designs as well as program and operational development. She served as an adjunct faculty member at Naropa University in their masters program in gerontology and healthcare administration. Certified by the Colorado Health Department to operate Assisted Living/Board and Care Homes for the elderly, Megan was the executive director for Balfour Cherrywood Village, a secure memory care, assisted living residence for 52 elders that also provides adult daycare to participants from the surrounding community. She served in this position for 14 years. In 2015 Megan published her book "A Deeper Perspective on Alzheimer's and Other Dementia's Practical Tools with Spiritual Insights" (Findhorn Press Scotland) which is available in four languages and on Audible. Megan founded her company Memory Care Consulting in 2016 to be able to consult and teach full time for families, professionals and senior living communities. Her website is www.memorycareconsulting.com
Venue:
This live event will be conducted virtually via Zoom. Check in and networking will start at 11:30 a.m., and the business meeting will commence at 11:45. The speaker will start at 12 noon
Program:
Megan will review the progression of the diseases and hallmark factors in the stages of memory loss that inform and at times warn us where things are headed next. She will discuss some creative ways to assist, especially when there is a lack of insight, and how to help the responsible parties approach all this. The first two members to register will receive a free copy of Megan's book, "A Deeper Perspective on Alzheimer's and Other Dementia's Practical Tools with Spiritual Insights."
CE credit status: CFP, CLE, CPA, CLU/Insurance: Pending. Designed for CPAs, attorneys, financial planners, CLUs, ChFCs, and others practicing in the estate planning field. Pre-requisites - none; program level- advanced; advance preparation: none; delivery method: lecture/group study; recommended credit: 1 hour.
Login now to register for this event.
Login now to see a list of event attendees.