What's at Stake? The US Government's Financial Statements and the Country's Fiscal Health.
Date:
Thursday, October 22, 2020
Location:
Virtual via Zoom
Speaker:
Gregory Anton, CPA, CGMA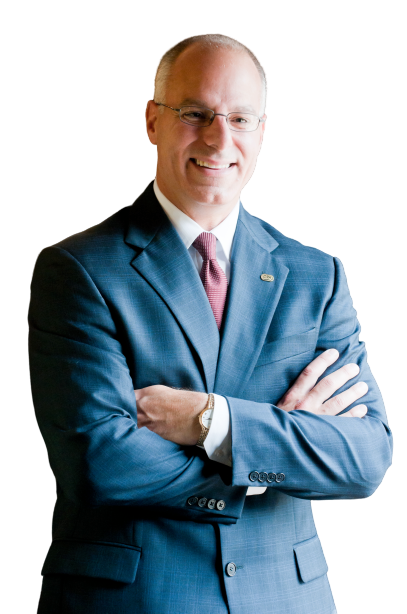 Thank you to our Sponsors!

Platinum Sponsors: Longmont Community Foundation and Midwest Trust
Gold Sponsors: Bank of America Private Bank, Bedford Wealth Advisors, and Gibraltar Valuations
Bronze Sponsor: Weinberger Law, LLC
To celebrate our first ever virtual happy hour, all registered guests will receive a $25 gift card to Hazel's Beverage World in Boulder to purchase the beverage of your choice to enjoy during the event. The happy hour will replace our traditional annual dinner. We will have a virtual networking session and a short business meeting from 4:30pm to 5pm, followed by Greg Anton as our keynote speaker.
As part of The CPA Profession on Federal Fiscal Responsibility and the AICPA's What's at Stake initiative, Greg will discuss how the U.S. government's financial statements can be used for greater understanding of the nation's fiscal health. He will provide a non-partisan and clear analysis into why the financial statements offer a different perspective compared to the annual budget, and will seek to call attention to how and why the financial sustainability of our country is at stake.
Greg is a partner with BDO's Denver office, and a past chairman of the AICPA. At BDO, he is the market leader for Colorado and Wyoming and is responsible for driving growth in the Rocky Mountain region. ​

Throughout his career, Greg has provided accounting, auditing and advisory services to private, public and multinational businesses, including capital transactions, equity offerings and initial public offerings (IPOs). He believes in fostering long-term relationships with his clients, and his dedication to their total business needs goes beyond traditional accounting and auditing services.​

Over the last two decades, Greg has been a respected ambassador for the CPA profession at a state, national and global level. He previously served on the Board of Directors for the Colorado Society of Certified Public Accountants and is a past chairman. He has been significantly involved with the American Institute of Certified Public Accountants having served two terms on the Board of Directors, as chairman, and on several technical committees, including President of the Accounting Research Association, Inc. and Board Liaison to the Expert Panels Oversight Group.
Login now to register for this event.
Login now to see a list of event attendees.