SECURE Act: Leaving Retirement Assets to Trusts
Date:
Tuesday, September 8, 2020
Location:
Virtual seminar via Zoom
Speaker:
Jennifer Spitz, JD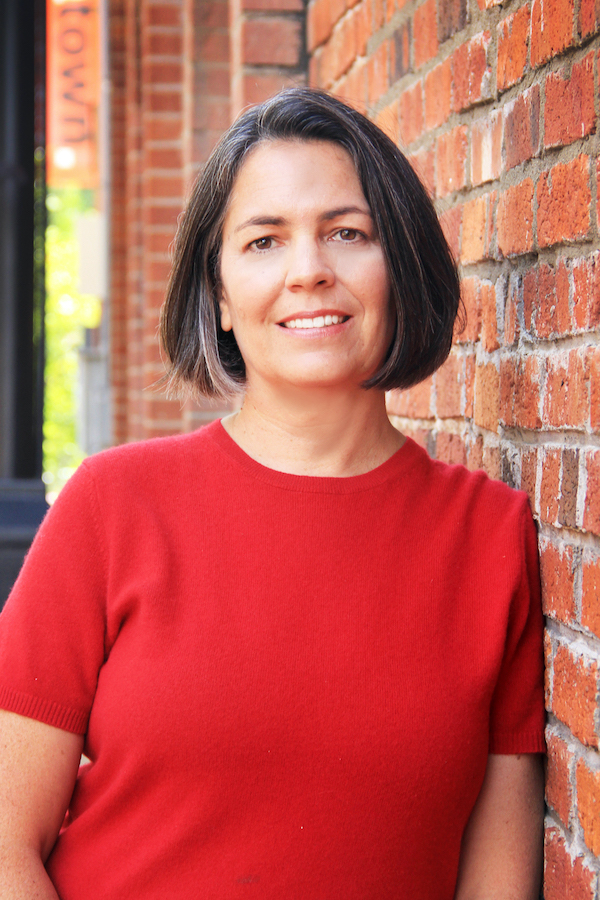 Thank you to our Sponsors!
Platinum Sponsors: Longmont Community Foundation and Midwest Trust
Gold Sponsors: Bank of America Private Bank, Bedford Wealth Advisors and Gibraltar Valuations
Bronze Sponsor: Weinberger Law, LLC
Jennifer M. Spitz practices law in Longmont, Colorado with the law firm of Lyons Gaddis. Jennifer primarily practices in the areas of estate planning, probate and trust administration. She is a graduate of the University of Colorado School of Law. She is a Fellow of the American College of Trust and Estate Council (ACTEC), and is listed in The Best Lawyers in America® and Colorado Super Lawyers. Jennifer has been very active in the Trust and Estate Section of the Colorado Bar Association, including previously serving as the Section's Chair. She regularly presents and writes on trust and estate topics, including planning with retirement assets, estate tax matters and estate administration. She has been a member of the Boulder County Estate Planning Council for approximately 20 years.
Venue:
This live event will be conducted virtually via Zoom. Check in and networking will start at 11:30 a.m., and the business meeting will commence at 11:45. The speaker will start at 12 noon.
Program:
Planning with retirement assets was already complex, and then the SECURE Act changed the strategies for leaving retirement assets to trusts. This program will delve into planning with trusts, including conduit trusts and qualifying accumulation trusts. Topics to be addressed include the rules on how to structure these trusts, advantages and disadvantages of each, and common scenarios with leaving retirement assets to trusts. It is the intention that the program will primarily cover topics that are not addressed by the July 28th program.
CE credit status: CFP, CLE, CPA, CLU/Insurance: Approved. Designed for CPAs, attorneys, financial planners, CLUs, ChFCs, and others practicing in the estate planning field. Pre-requisites - none; program level- advanced; advance preparation: none; delivery method: lecture/group study; recommended credit: 1 hour.