Estate Planning with Directed Trusts under the Colorado Uniform Directed Trust Act
Date:
Tuesday, March 10, 2020
Location:
Boulder Jewish Community Center
Speaker:
Jeff Kadavy, JD, CTFA and Peter Loritz JD, CTFA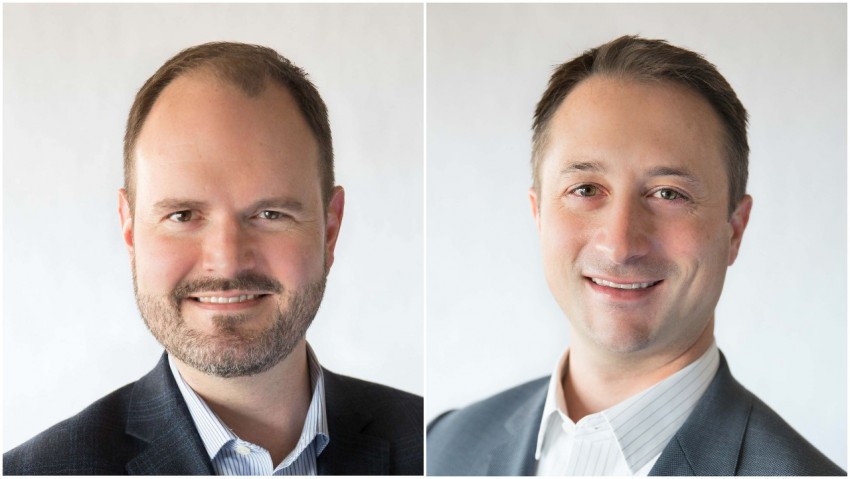 Jeff Kadavy is President & Chief Executive Officer of Trail Ridge Trust Company,

and brings a breadth of knowledge and experience to his clients. With more than 18 years in financial services, his professional expertise includes consulting with high-net-worth individuals regarding complex estate and financial planning needs and the administration of personal and charitable trusts. He earned his Bachelor of Arts degree from Oberlin College and his law degree – with distinction – from the University of Nebraska College of Law. He graduated with high honors from the American Bankers Association Graduate Trust School, holds the Certified Trust and Financial Advisor (CTFA) designation from the Institute of Certified Bankers, and completed the Institute for Career Advancement Needs (ICAN) Defining Leadership program.
Peter Loritz is the Chief Fiduciary Officer of Trail Ridge Trust Company and enjoys using his expertise to simplify and explain complex financial and legal concepts in a way that anyone can understand. Peter earned his undergraduate degree in Finance, Investments, and Banking from the University of Wisconsin-Madison and his law degree from the University of Denver's Sturm College of Law. He holds the Certified Trust and Financial Advisor (CTFA) designation and is admitted to the practice of law in Colorado.
Venue:
Levin Hall inside the Jewish Community Center located at 6007 Oreg Avenue in Boulder. See link for directions. Check-in and networking will start at 11:15 a.m., with the buffet open for lunch by 11:30. The business meeting will commence at 11:45, just before the 12:00 start time for the speakers.
Program:
During this program, Jeff Kadavy and Peter Loritz will provide an introduction to Directed Trusts, and discuss situations in which the use of a Directed Trust might be appropriate. They will also provide an overview of the Colorado Uniform Directed Trust Act, and review some of the practical considerations that should be taken in establishing a Trust Director's powers and duties.
Objective:
To identify situations in which a directed trust structure might be proper for estate planning clients, how the Colorado Uniform Directed Trust Act facilitates the use of directed trusts and improves upon prior law, and how to think through the issues that must be addressed when a directed trust is being contemplated.
CE credit status: CPA, CLE, CFP approved; CLU N/A. 1 hour of CE credit available for AEP. Designed for CPAs, attorneys, financial planners, CLUs, ChFCs, and others practicing in the estate planning field. Pre-requisites - none; program level- advanced; advance preparation: none; delivery method: lecture/group study; recommended credit: 1 hour.
Related Document(s):